Request a
demo

of Heretto
Ready to see how Heretto can help you transform your content into customer success? Fill out the form and get the conversation started.

Meet with our team to discuss your current challenges, needs, and requirements.

Get an overview of Heretto's Component Content Management System and calculate your return on investment.

Receive a personalized demo and learn how you can deliver impactful content experiences to delight your customers with our ContentOps platform.
Elevate Customer Self-Service Experiences
Content Operations, Made Easy
Make a lasting impact on your content operations with our intuitive Component Content Management System, powered by DITA. Leverage our user-friendly CCMS to easily create, distribute, and personalize documentation in any language, on any device.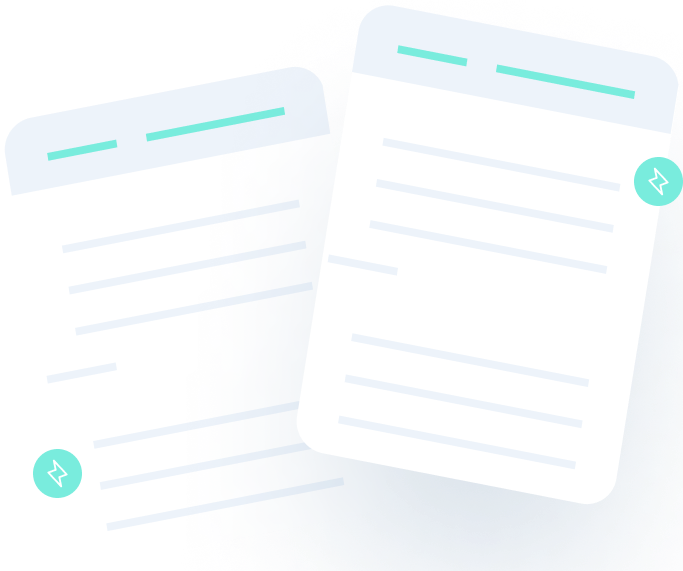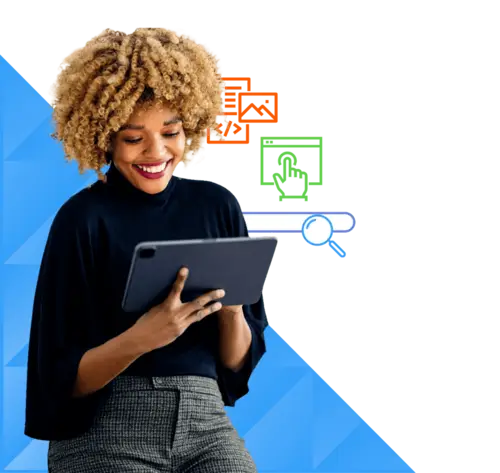 Grow Your Customer Base
Your customers want the right answers, right away. Earn and retain loyal customers by providing helpful documentation, enabling self-service, and cutting support costs with a customized Heretto Deploy Portal.
Deliver Personalized Answers
Deliver the right answers to the right people with personalized documentation. Our ContentOps platform enables you to provide a highly personalized self-service experience to users in a single portal.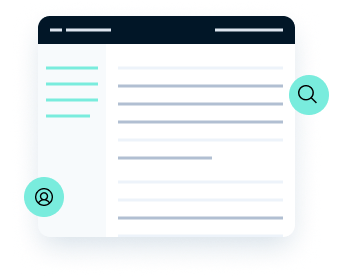 Heretto's ContentOps Features

Dynamic Multi-Channel Delivery
Instantly deploy your content anywhere - from help sites to car dashboards - without fussing over format.
Self-Service Portal Solution
Empower your users to independently resolve their issues with a personalized help site that actually helps.

Collaborative Authoring
Heretto's Component Content Management System is the only ContentOps platform that allows you to write, edit, and review together in real-time.

Knowledge Management
Maintain a single source of truth for all of your users with a custom-built self-service portal. Personalized content delivery ensures that people only see the information that's right for them.
90
%
Content cost savings
3
x
Faster self-service ticket resolution
40
%
Reduction in help desk volume
Customer-driven companies trust Heretto