WHITE PAPER
Structured Content, Unleashed
Heretto's Generative AI Breakthrough for Technical Documentation
It's time to make structured content accessible to everyone.
That's why we're introducing a series of AI initiatives designed to help technical writers, at every level, create exceptional documentation.
Download our white paper to learn how Heretto is building the
first

end-to-end structured content solution with AI

Etto, the Heretto Copilot - a powerful digital assistant designed for Heretto CCMS.

HelpAI - an intelligent agent that is directly integrated with our powerful content delivery system, the Heretto Deploy API.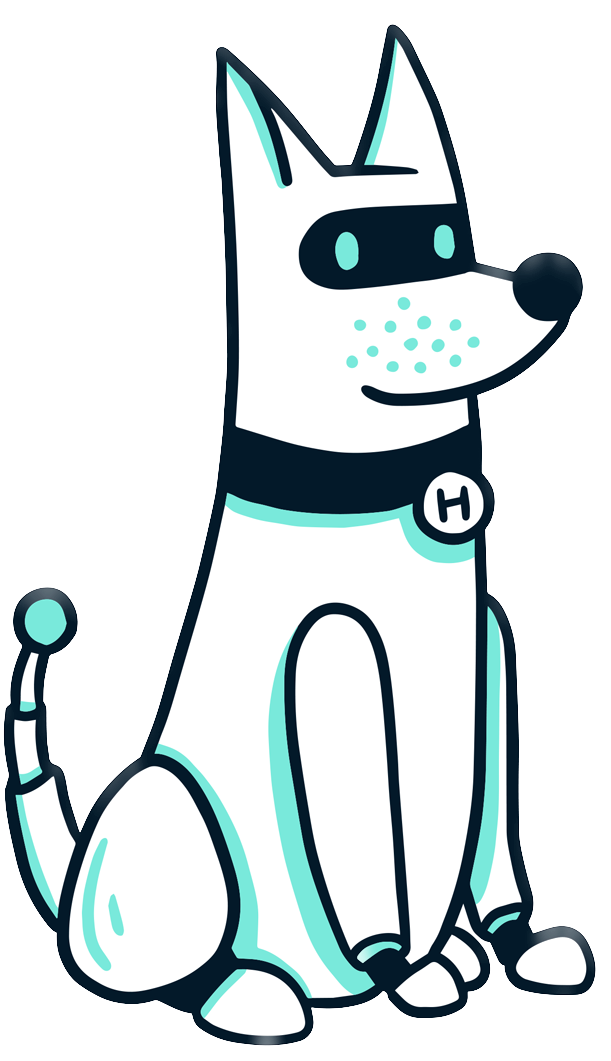 How we're revolutionizing structured content with AI

Faster Content Creation
Write high quality content in less time with Etto, the Heretto Copilot. Rely on your trusty digital assistant to author, revise, and refactor content faster than before.

Approachable DITA Authoring
Shorten the learning curve. Etto helps users create structured content and implement best practices for documentation.

Smarter Self-Service
Let your content do the talking with HelpAI. Our intelligent agent answers questions for your end users by sourcing directly from your CCMS.

Next-Gen Personalization
Take your content personalization capabilities into the future with HelpAI. Power your structured content to deliver personalized answers in real-time conversation with end users.