NEW PRODUCT FEATURE
Introducing Etto, the Heretto Copilot
Generative AI for Heretto CCMS
Unleash this DITA savvy pup on your documentation.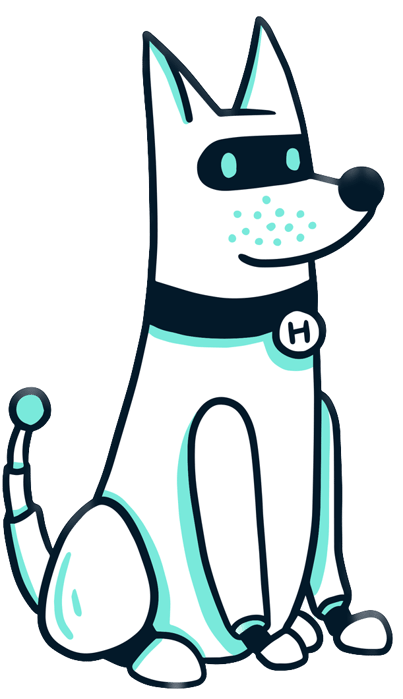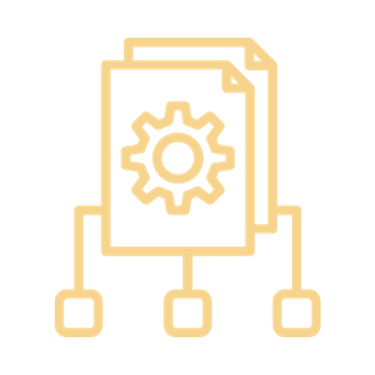 Structured Content for All
Etto is here to help you learn and implement structured content in real-time– beginners and experts alike use Etto to create exceptional documentation across users, projects, and teams.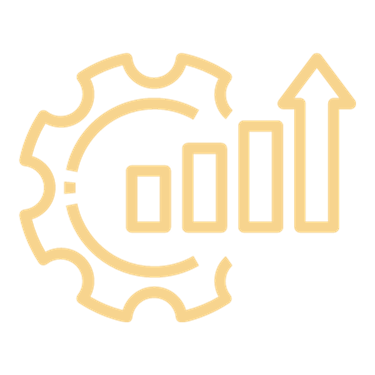 Boost Productivity
Etto assists with the time-consuming tasks of technical writing, like writing a document summary or formatting a table, freeing up more time to work on high-value activities.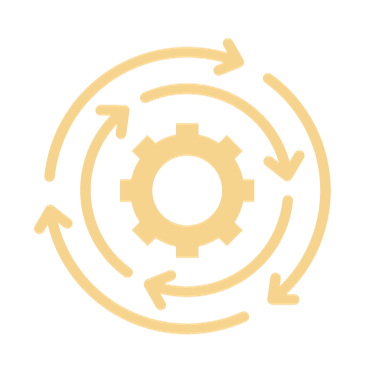 Improve Content Consistency
Etto is well-trained in DITA and the rules that govern structured content, so your team can use it to assist with strong content consistency across users.
Meet Your New Best Friend
Etto is the technical writer's trusted expert, assisting in creating and managing exceptional documentation, and ready to fetch exceptional documentation results at your command. Unleash the power of Etto and let this DITA-savvy pup be your trusted sidekick in achieving documentation excellence.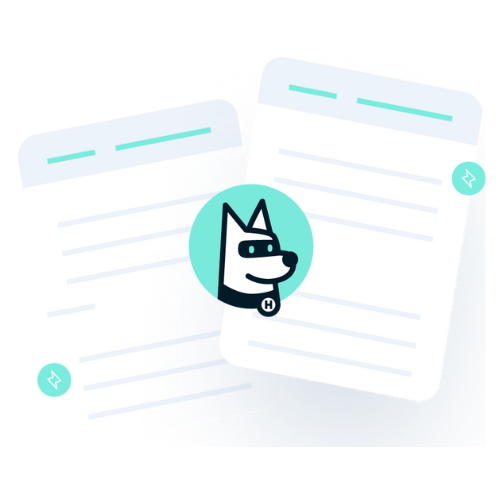 Insert a short description

Convert a paragraph into a list

Make a paragraph more concise

Adjust the tone of your content


Find and replace within a doc

Update a doc with service ticket info

Analyze content and suggest metadata tags

Semantically enrich pasted content

How is Etto trained?
Etto was trained on a large amount of natural language, including samples of structured content and authoring, so it can converse with users effectively and understand instructions. Etto uses multiple models that are chosen based on the command to best suit the user's context and task.
Is my data secure?
All AI data is contained entirely within Heretto's infrastructure so your data stays yours.
Who can use Etto?
Etto is currently in Private Beta testing and is only available to current customers on the latest version of Heretto CCMS.
When will Etto and HelpAI be available to all customers?
Join the waitlist for beta access to Etto!