API Docs
Powered by Heretto Deploy Portal
All of your product and API documentation in one place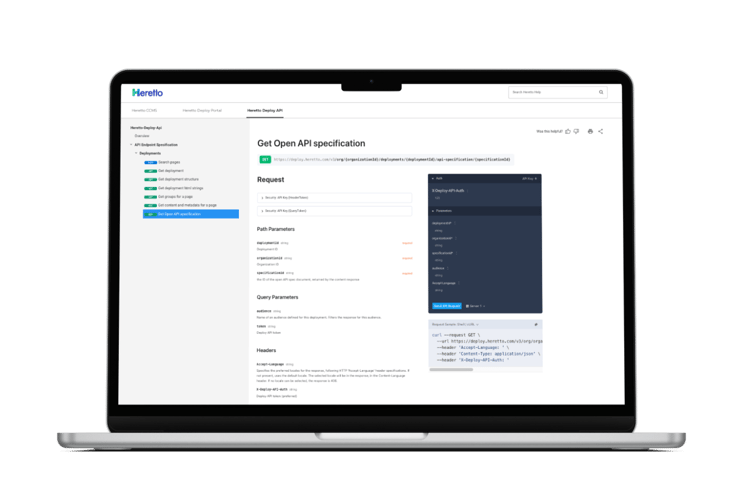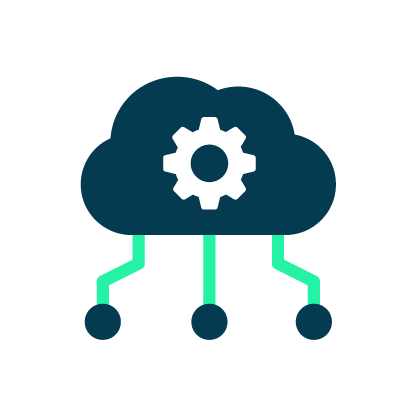 Instant API Testing
Developers can test your API directly in the documentation and get the answers that they need immediately.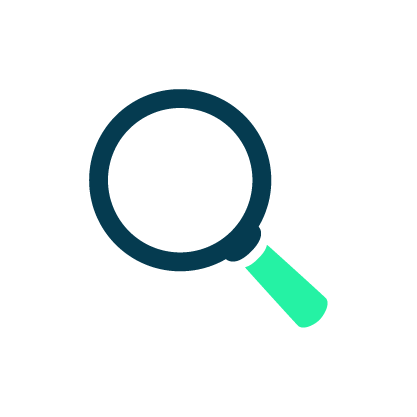 Search-ready documentation
Cut out the scavenger hunts. Publish directly to your portal and enable developers to easily find your API documentation.
Personalized Answers
Add additional documentation with metadata-rich markup to enable audience-specific personalization.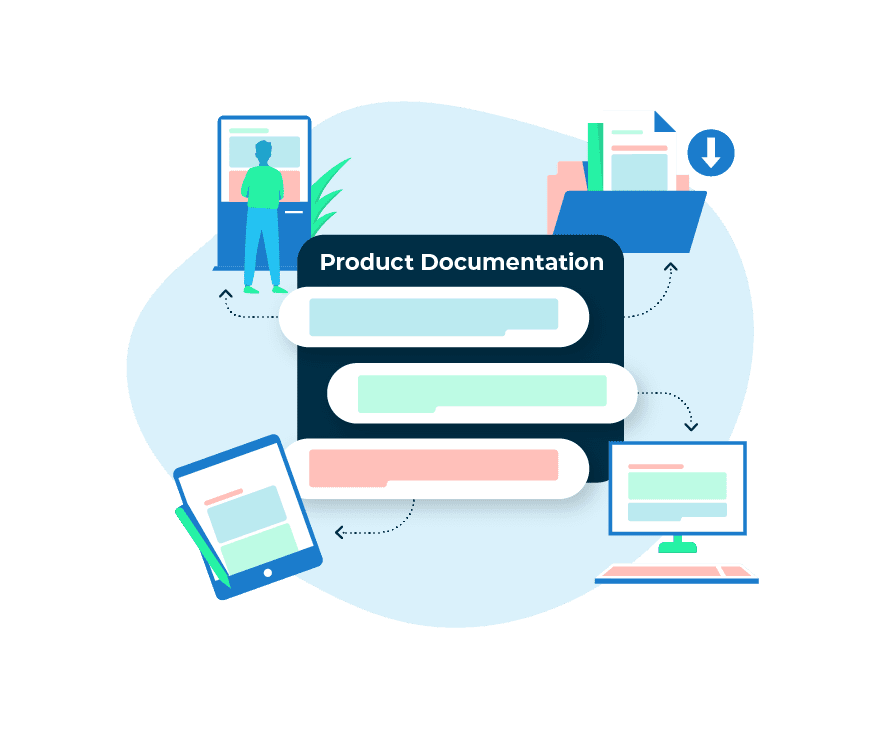 Unify Documentation
Create a single source of truth for all informational content and API documentation, so that users are able to find all the information they need in one place.
Heretto Deploy Portal + API Docs is the self-service powerhouse that every digital-first enterprise organization needs.
Build developer credibility and security
Documentation is a major factor in whether or not a developer trusts an API, so be sure that information is quick and easy to find. When developers can find accurate and reliable documentation, they don't have to use unsecured third-party sites to find working code.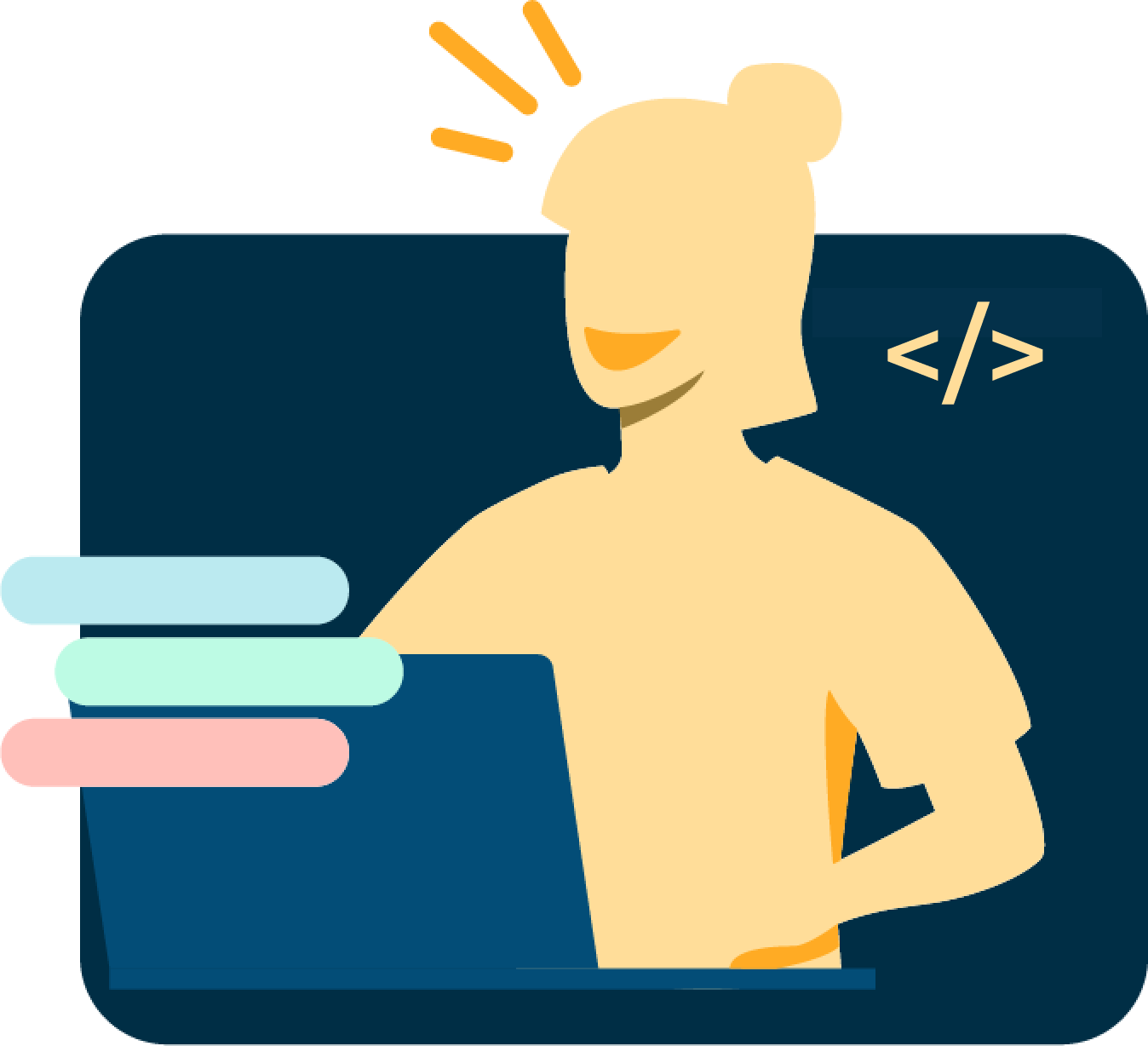 API-first companies

choose Heretto
ACS Technologies relies on API Docs to construct and test APIs in the documentation, in real-time.
Combined with Heretto Deploy Portal, ACS Technologies saves time and resources by delivering search-ready documentation for developers in seconds.
Contact Our Team to See API Docs In Action